Our program offers myriad opportunities for intellectual development, including over a dozen graduate working groups, a departmental lecture series, and a full calendar of interdisciplinary events.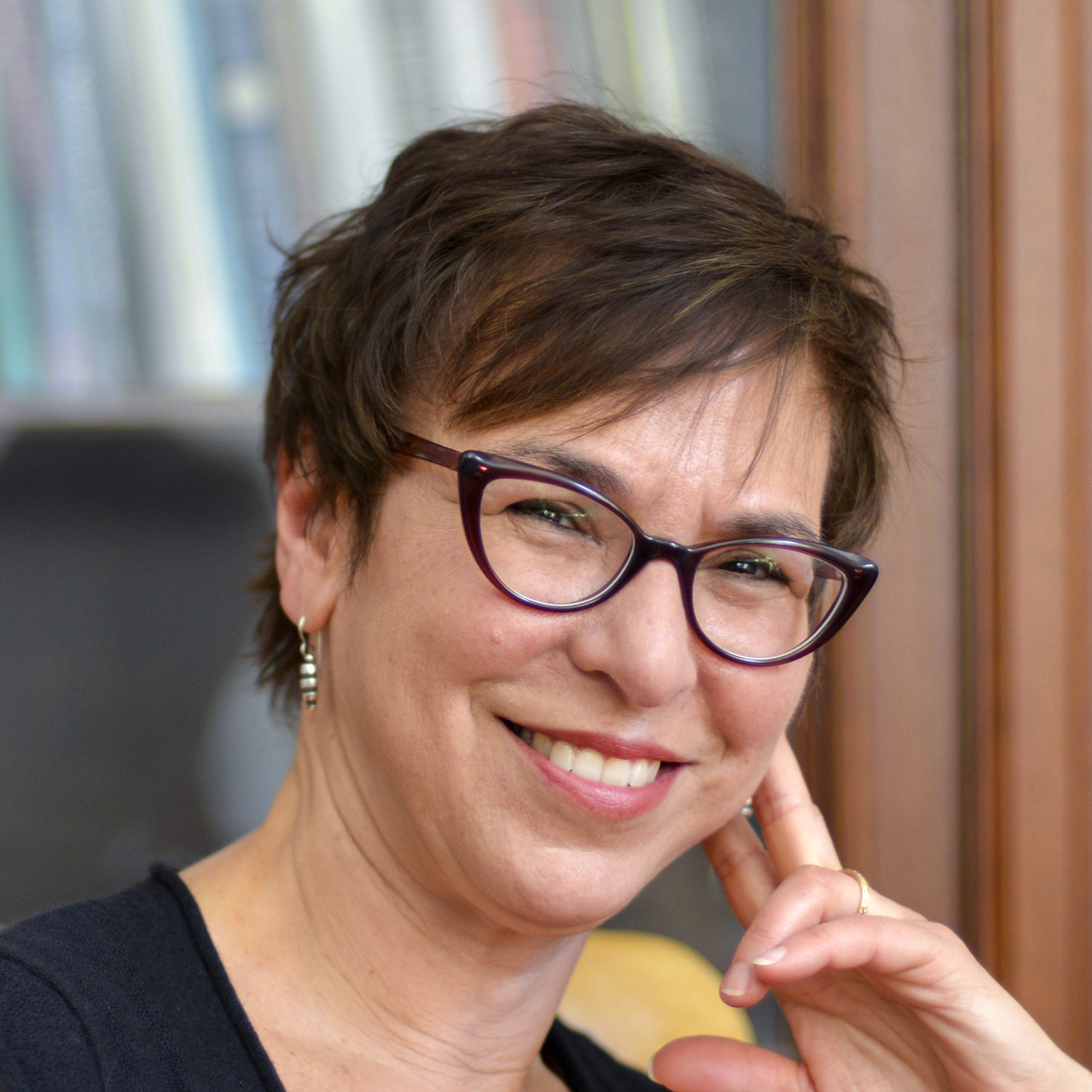 In Memoriam
Amy Kaplan, 66, died peacefully at home in Philadelphia on July 30, 2020, of glioblastoma.
Amy was born in New York City and raised in New Rochelle. She attended Brandeis as an undergraduate and got her PhD in English from Johns Hopkins University. She spent her early career at Yale and then at Mt. Holyoke College, living and co-raising her and Harvey Weiss's daughter Rose in Amherst, MA, her home for 20 years. For the last fourteen years she has been the Edward Kane Professor of English at the University of Pennsylvania. She served as department chair from 2013 to 2016.
Amy was a scholar of American literary and cultural studies, an extraordinary thinker and writer whose work on the culture of US imperialism transformed the field and will resonate for generations of scholars to come.
Click here for the full obituary
4:30 PM to 6:00 PM

Location TBA

(All day)

https://fall-2020-planning.upenn.edu/

2:00 PM to 3:00 PM

Location: Zoom

4:30 PM to 6:00 PM

Location: Zoom

4:30 PM to 6:00 PM

Location: Zoom

4:30 PM to 6:00 PM

Location: Zoom

12:00 PM to 2:00 PM

Fisher-Bennett Hall Faculty Lounge

10:00 AM to 3:00 PM

Fisher-Bennett Hall Faculty Lounge

4:30 PM to 6:00 PM

Location: Zoom

4:30 PM to 6:00 PM

Location: Zoom