Literature, Journalism and Print Culture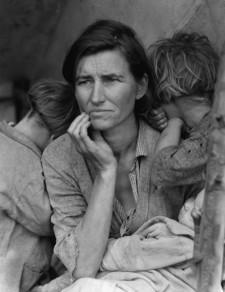 This concentration allows students to devote focused study to the range of non-fictional literary genres whose usual purview is the world of "facts" and whose usual venue is the wide circulation newspaper or periodical. 20th-century practitioners in these genres include Ernest Hemingway, George Orwell, H.L. Mencken, Joan Didion, E. B. White, and Tom Wolfe, but their work has a long foreground. What we call journalistic writing emerged with the institution and establishment of print culture and in the periodical writings of such earlier figures as John Milton, Addison and Steele, John Boswell, Benjamin Franklin, Mark Twain, and Steven Crane. Students electing this Concentration should develop a sense of how historical changes in the material production of literature (such as the invention of the printing press, the growth of mass media, the emergence of the Internet) affect the relation between author and reader, literature and journalism, fiction and non-fiction. Given the broad nature of this Concentration, students will need to read course descriptions carefully to determine which courses include emphasis on some aspect of print culture.
Relevant courses will have the attribute AELJ in Path@Penn.
Worksheet and Eligible Courses for Literature, Journalism and Print Culture
ENGL or courses cross-listed "Also Offered As" with ENGL that are tagged with the AELJ attribute may count for this concentration.
Please get in touch with your Major advisor or the Undergraduate Chair if you took a Literature, Journalism, and Print Culture-related course that was not tagged with the AELJ attribute in Path@Penn--we could then review it to grant an exception.
Related Faculty Interests
Modes of Approach and Areas of Interest
History of Material Texts