Jonathan Scott Enderle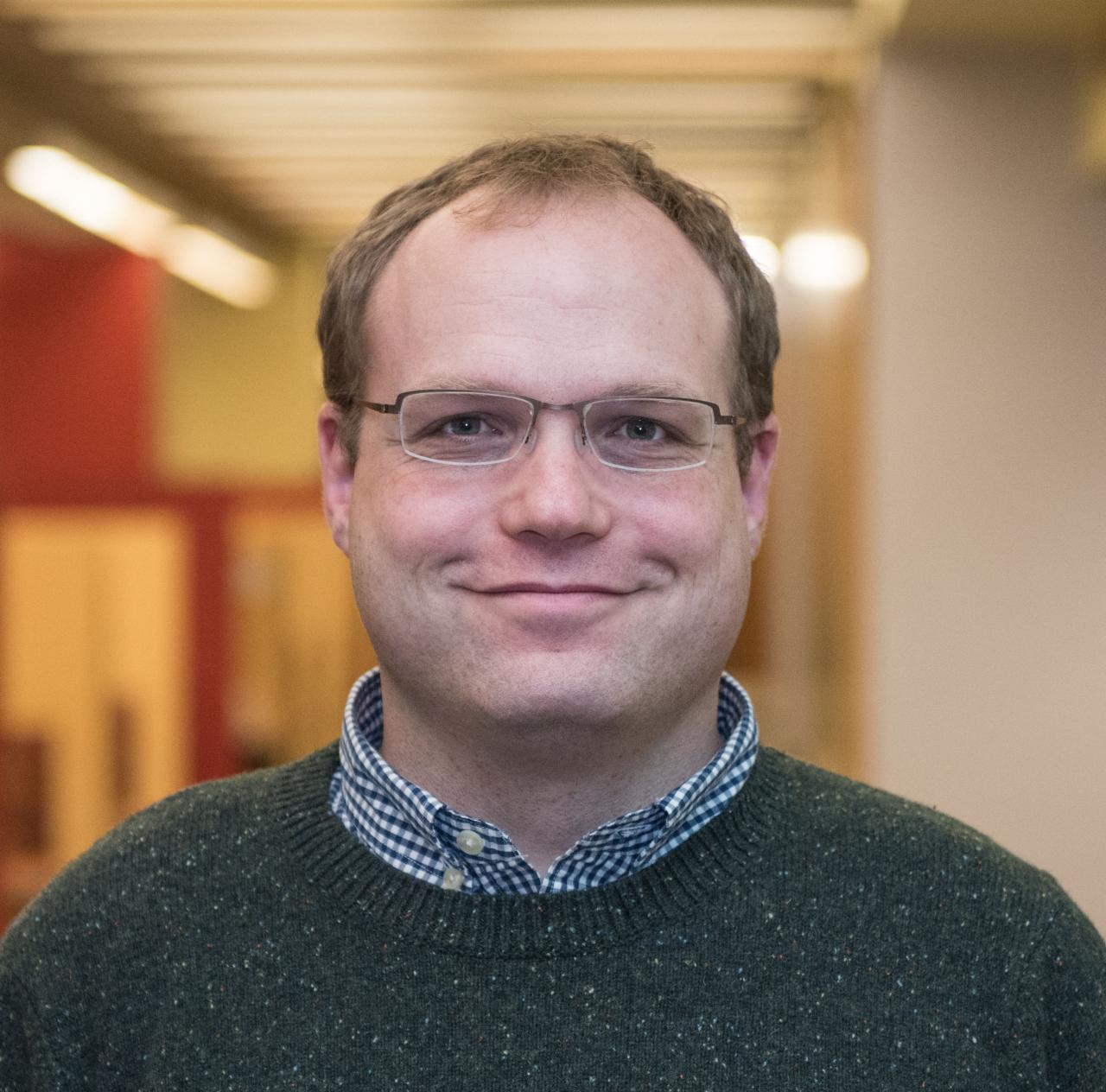 The Department of English joins our colleagues at the Price Lab and the Penn Libraries in mourning the death of our friend, former student, and cherished colleague, Scott Enderle. After receiving his bachelor's degree at Texas A&M, Scott came to Penn as a graduate student in the English department in 2004 and received his PhD in 2011. His dissertation, "Novel Properties: Communication, Copyright, and the British Novel, 1710-1774," explored the history of ideas about intellectual property and its impact on the eighteenth-century novel. An essay exploring one of the study's most original arguments, on empiricist debates over how ideas could be simultaneously owned and communicated to another, was published in PMLA in 2016 as "Common Knowledge: Epistemology and the Beginnings of Copyright Law."
On receiving his PhD Scott accepted a position as Assistant Professor of English at Skidmore College, where he taught for four years. He returned to Penn to accept a position as Digital Humanities Specialist, a newly created position in the Library and the Price Lab, funded by the Mellon Foundation. As the University's first DH Specialist, Scott played a major role in shaping both the research program and the curriculum in digital humanities at Penn. His depth of historical knowledge made him an important resource for scholars in the History of Material Texts group and the English department as well as in the Price Lab. He helped make possible a dizzying range of digital projects, including the English Playbills project with Michael Gamer, the Star Wars Fan Engagement Meter with Peter Decherney and James Fiumara, the Shakespeare Census with Zachary Lesser, and the Mining Goodreads project with Jim English. But he had a guiding hand in nearly every DH project that focused on the history of the book or involved techniques of text mining, machine learning, or data visualization.
Scott's interest in the communication of ideas was at once scholarly and practical. One of the things that made him such a fine teacher of Python and other computing languages was his willingness to explain how a given command or syntax had shifted over time. His interest in scalar analysis extended to the history and shape of both texts and languages, and he was one of the principal architects of the DH Minor program in the College of Arts and Sciences. As Lecturer in Digital Humanities in the Department of English, Scott developed Penn's first Introduction to Programming in the Humanities, later recasting it as "Data Science for History and Literature." Many of his students went on to pursue independent research under his close guidance. A devoted mentor, he made a point of including undergraduate students on all his project teams, and he coordinated a summer program in which students gained hands-on experience with digital research while learning new tools and techniques of data-driven humanities research. His ability to explain complex matters of quantitative analysis and visualization to humanists was a boon to his faculty collaborators as well as his students. We count ourselves immeasurably fortunate to have been his colleagues.
***
If you would like to share your reminiscences of Scott, his family would love to read and collect them. Please email your memories and stories to: info@english.upenn.edu.