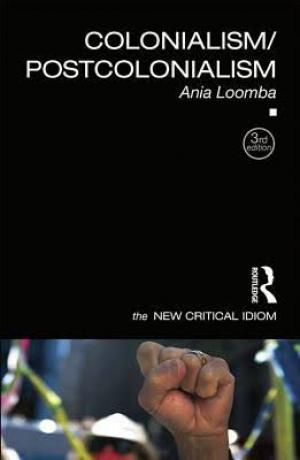 Colonialism/Postcolonialism
---
This new edition includes a new introduction and conclusion as well as extensive updates throughout. Topics covered include globalization, new grassroots movements (including Occupy Wall Street), the environmental crisis, and the relationship between Marxism and postcolonial studies. Loomba also discusses how ongoing struggles such as those of indigenous peoples, and the enclosure of the commons in different parts of the world shed light on the long histories of colonialism. This edition also has extensive discussions of temporality, and the relationship between premodern, colonial and contemporary forms of racism. This books includes:
key features of the ideologies and history of colonialism
the relationship of colonial discourse to literature
anticolonial thought and movements
challenges to colonialism, including anticolonial discourses
recent developments in postcolonial theories and histories
issues of sexuality and colonialism, and the intersection of feminist and postcolonial thought
the relationship of activist struggles and scholarship.
Colonialism/Postcolonialism is the essential introduction to a vibrant and politically charged area of literary and cultural study. It is the ideal guide for students new to colonial discourse theory, postcolonial studies or postcolonial theory as well as a reference for advanced students and teachers.