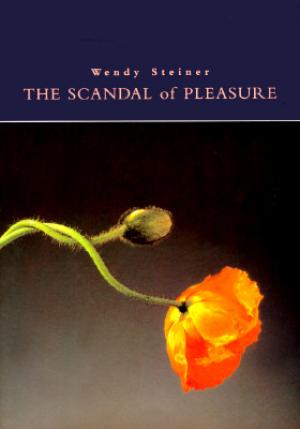 The Scandal of Pleasure: Art in an Age of Fundamentalism
---
Chicago: University of Chicago Press, 1995.
Paperback: University of Chicago Press, 1997.
This book counters the rise of fundamentalist thinking about the arts with a liberal aesthetic for our times. A report from the battleground of late 20th-century culture, it surveys a series of dismaying controversies: the Mapplethorpe affair and the death sentence against Salman Rushdie; the crusade to equate pornography with rape; political correctness and the "scholar scoundrels" Anthony Blunt, Paul de Man, and Martin Heidegger. Steiner argues that these cases rest on a dangerous literalism that erases the distinction between the virtual and the real.
[Listed among the New York Times 100 Best Books of 1996]