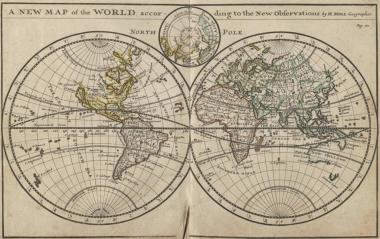 Historical
The historical concentration is for students seeking a historically comprehensive, intellectually intense route through the major. Historical concentrators select 10 total courses, of which at least 4 must be seminars at the 200-level, 300-level, or 500-level. The Junior Research Seminar (English 200), required for the major, may be placed as appropriate among the 10 courses.
Eight of these courses are in historical periods, as follows:  
Medieval
Renaissance/Restoration
18th century British
19th century British
American pre 1900
American post 1900
Modernism
Contemporary Lit
The other two courses are in the following categories:
Literary Theory or Poetics
Ethnic, Transatlantic, or Colonial Literatures in English
English majors historically have found the historical concentration to provide especially good preparation for applying to graduate school and for graduate study.