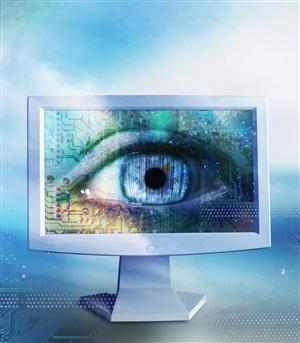 Digital Humanities Focus
From online preservation and digital mapping to data mining and geographic information systems, new techniques are reshaping the study and teaching of humanities disciplines, turning once solitary practices into team-based endeavors, and enabling global communities of experts to work across old lines of division. Digital Humanities is a newly evolving field of literary study that engages with all of these aspects, and the Digital Humanities Forum is the main hub for such efforts at Penn.
Events showcase the best new work in the humanities involving digital materials and computational tools. And funding opportunities offer faculty and students opportunities to develop innovative research. Our goals are to foster interest, awareness, and debate about how computer technologies are affecting scholarship and teaching in the humanities, and to build a collaborative network of humanists and technology specialists at Penn.
We welcome inquiries and proposals from faculty, students, and working groups in all humanistic disciplines as well those outside the traditional humanities interested in forming new interdisciplinary partnerships.
Interested in tailoring your major to engage with the Digital Humanities? Consider declaring the Cinema Studies Concentration, a highly related field of study.
---